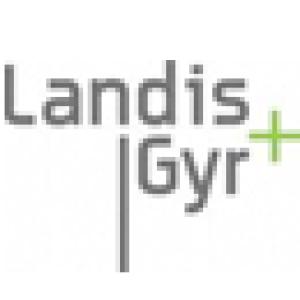 The 2010 Global Cleantech 100 review has named Landis+Gyr one of Europe's Top Ten clean tech companies. The privately held energy management provider was honored for delivering smart grid products and services and for its excepted impact over the coming years. Only independent, for-profit, cleantech companies not listed on any major stock exchange worldwide qualify for assessment. Among the 100 companies reviewed, energy efficiency has bypassed solar as the hottest sub-sector within clean technologies. 

Jon Stretch, Executive Vice President Landis+Gyr Europe is gratified to see his company's "long tradition of innovation and expertise recognized. This nomination encourages and inspires us all to continue working towards the 20-20-20 goals set by the EU. To respond to global challenges and ensure an energy efficient future, we need both a modern business model and the most up-to-date technology, all of which Landis+Gyr has."

According to the study, Landis+Gyr's high ranking is also due to the volume and development of its professional collaborations and partnerships with other players in the competitive smart grid space.  The study states: "No one will succeed alone in this area; making the right strategic partnerships work will be a key success factor determining the winners and the losers in the shake-out that will eventually come as the race for a smart grid future runs its course over the coming years."

Among the other findings of the review, of the 100 companies listed, only 11 were founded prior to 2009, with Landis+Gyr being the oldest, having been founded in Zug, Switzerland, in 1896. The average founding date of the 2010 Global Cleanteach 100 companies is 2005. In the category of company size, Landis+Gyr topped the list with almost 5000 employees in 30 countries.